Thursday 26th March 2020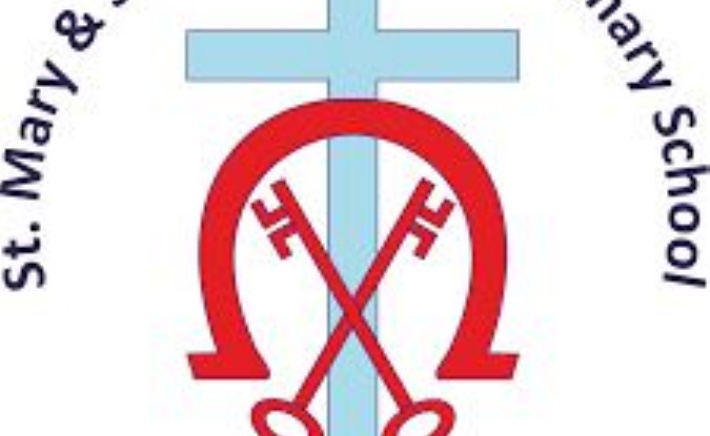 Good morning,
I can't believe some of the amazing things you are getting up to, I have had photos of you, making cakes, playing in the garden, walking dogs, looking at old helicopters and following Jo Wicks. Please keep up the activities they look like so much fun!
I am really enjoying reading the work you are sending in to me, some of it is outstanding! Please keep up with the online learning too.
Does anyone have an idea for a challenge everyone could try to complete while they are at home? I could be an activity which everyone could take part in at home. Share your ideas with me if you have any.
Today's prayer, please take a moment of quite.
Dear Father, Help us to protect each other, Let us value our friends and family. Amen.
Have a lovely day today, and remember "If you see someone without a smile, give them one of yours"