Friday 27th March 2020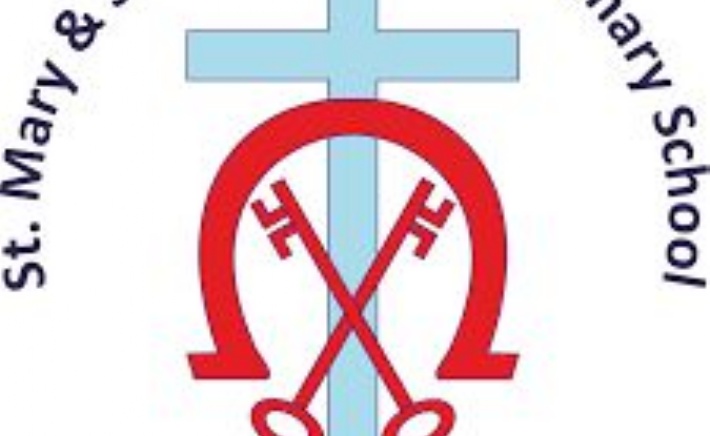 Happy Friday everyone! What a lovely day it is again! I have had a lot more lovely photos of you all outside please keep enjoying yourself (as well as working very hard, of course)
I am looking forward to reading your book reviews and stories today, please send them to me when they are finished :) I need something to read this weekend!
I have had some more prayers sent in to me, so thank you very much and keep them coming.
Today's prayer is:
Dear God,
Please help us to think about the things we are doing right now. Please guide us to make the right decisions.
Amen.
Many of you may have been involved in or seen the clap for the NHS last night! I was amazed with some of the things I saw, if anyone has any stories of this please let me know. I think at times like this it is really important that we think about these amazing people as well as other people who are helping our country to continue. I know you will be saying thank you in your own way!
I hope you have a fantastic Friday and enjoy a sunny weekend and remember "Be brave, be creative, be kind, be thankful, be happy, be YOU!"