Monday 30th March 2020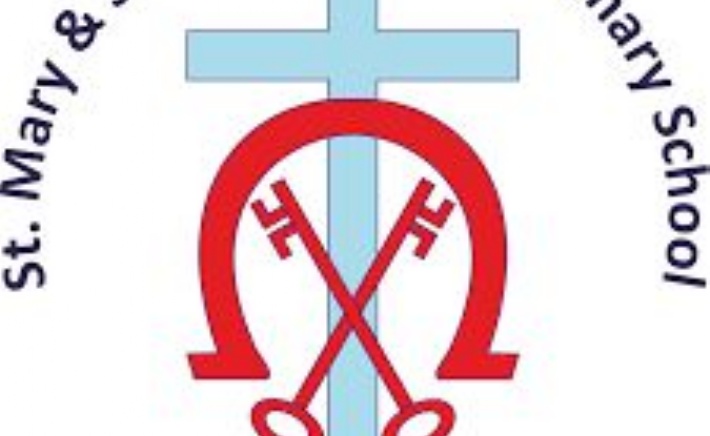 Hello and welcome to week two of our home learning! I hope you feel like you are getting better at this because I know I do. I have had so much (and I really mean so much) work sent into me over the last week. I am working my hardest to reply to every email over the next few days, so please keep a look out.
Please keep the work coming in and also the other lovely things you are doing. You even inspired me to make a cake this weekend! I would have shared it with you all but you know, it was delicious and we are not at school. Maybe next time hey!
Please keep up with the Spelling Frame, My Maths and TT Rockstars this week. I challenge you to get every member of our class to complete the daily challenge set on each. Year 6 had the most completed last week and Mr F will be very happy about that! So please rise to the challenge this week! Message your friends check they have done it! We can do this!
Today's prayer for that quiet moment.
Dear God,
Give us strength to be kind, happy and thoughtful. Let us be grateful for our life savers.
Amen.
Please keep the prayers coming in to me this week.
Finally, keep reading, because "The more that you read, the more things you will know, the more that you learn, the more places you'll go."
Have a great Monday everyone!