Tuesday 31st March 2020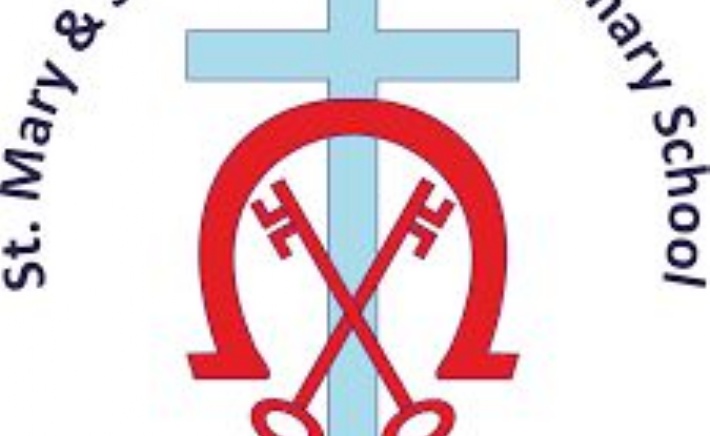 Good morning,
Wow! You guys love a challenge, you are absolutely flying on Spelling Frame, MyMaths and TT Rockstars this week! Keep it up.
I am still working through all the work I received on Friday! If you have not had your feedback yet it will be there soon I promise! I have already started to have some work from this week sent through to me. Including some amazing baby photos! I am sure we can find somewhere to display these when we get back to school.
Some amazing stories have been sent to me of you showing outstanding kindness and generosity to others in your family and your community. I just wanted to say how proud I am of all of you at this time. Please keep them coming in!
Today's prayer:
Dear Heavenly Father, Give us power to encourage others. Let us look up to you and respect you.
Amen.
A little quote that I think sums up exactly what you are all doing at the moment. "Be kind whenever possible. It is always possible."