Wednesday 1st April 2020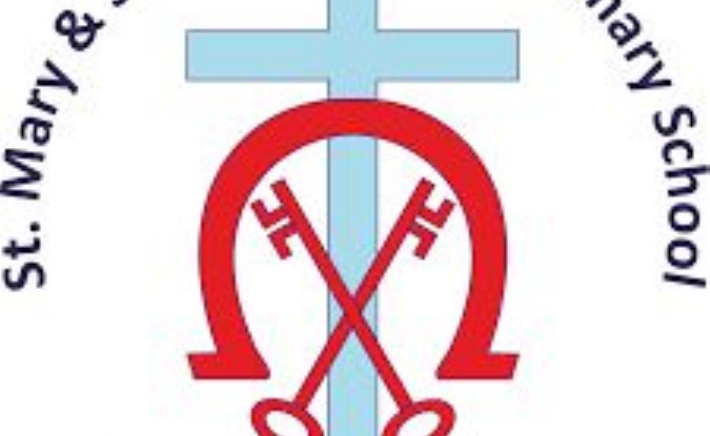 Good morning, Happy April!
I am really enjoying the effort and creativity you are putting into this weeks science task of how you change as you get older. I am particularly impressed with the photos of you as old people using an app, very clever! This could be a good game of guess who when we get back to school!
This week at school would have been our build up to the important festival of Easter so please take a few minutes this week to remind yourself of the story. Mrs Wilce has added some activities to the Class Pages homepage for you to look at too.
Today's prayer:
Thank you lord, for our chances in life, our food, friends and family. May we respect them and enjoy them always.
Amen
I have noticed a fantastic increase in the number of you using TT Rockstars this week, remember to remind your friends too! I want to set up a challenge with year 6 but at the minute we don't have enough people taking part daily :(
I read yesterday that "what we learn with a smile we remember forever!" so keep smiling and keep learning everyone!