Thursday 2nd April 2020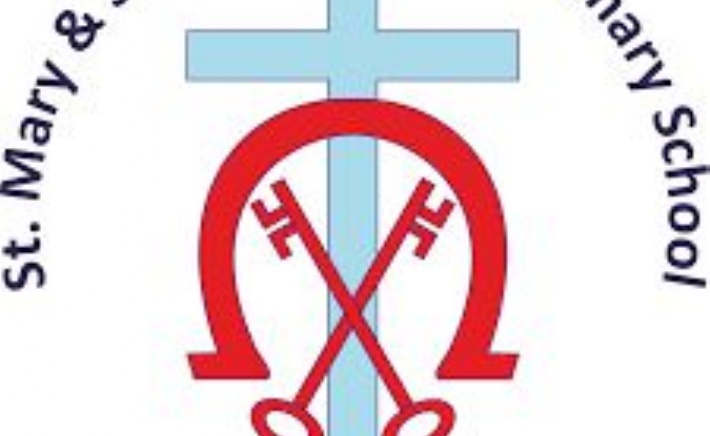 Good morning/afternoon, (Sorry it is late, I thought I had pressed save this morning :()
I hope you are all having a great week! Looking at some of the videos and photos I have been sent I am sure you are. Some very impressive things being created and made. I have spent the last couple of days working on a way for me to get some of these cakes and biscuits you keep 'offering' I will let you know in time! I am sure you would hate for me to be missing out :)
The weather looks like it is going to improve over the next couple of days so make sure you get yourself out in your gardens. I challenge you to invent a new game it can be really complicated or simple. Write down the rules and send them in! I look forward to seeing them.
Today's prayer:
Lord,
Let our light shine even at home. Fill us with joy and good spirit. Stay and be with us always.
Amen
And because you know I love a quote.... "A day without laughter, is a day wasted" so smile, laugh and have fun.
Enjoy the rest of your day!