Friday 3rd April 2020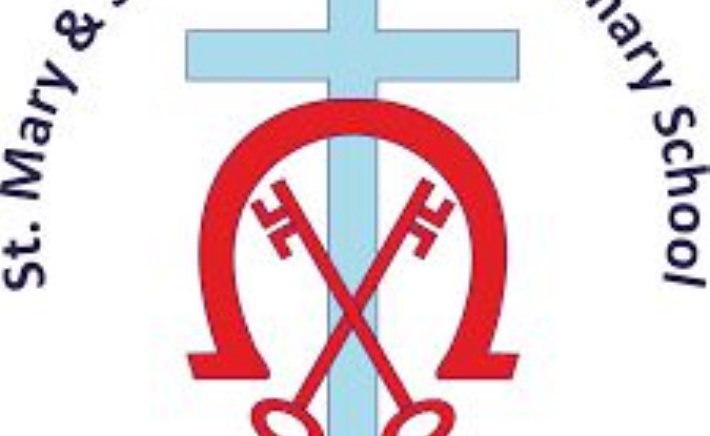 Good morning and Happy Friday!
Today we come to the end of our second week of home learning! I am sure there have been highs and lows too. I know you are all missing each other and being in school but I also know you are doing things at home which you have never been allowed to do before (like making cardboard Viking swords!) So please remain positive and try to embrace this unique experience. It won't last forever and we will all be back together soon enough!
Please keep helping your parents and remember to say thank you to them today as we come to what would have been the end of our school term! Remember they have been working incredibly hard, some of them teaching you as well as their own jobs!
Take a moment today to say thank you to everyone who has helped you learn over the last two weeks.
I won't be setting the online learning as I have been over the next two weeks however I will be adding an Easter activity booklet over the next couple of days to keep you busy.
Please have a lovely Easter and relax and be ready for the start of our new term!