Monday 20th April 2020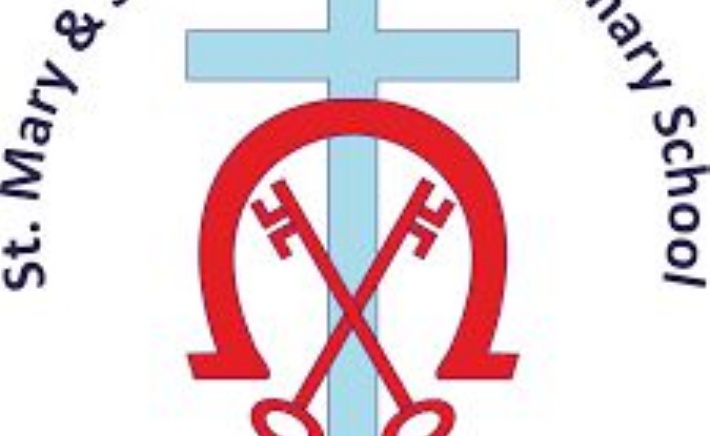 Good morning, I hope you all had a wonderful Easter break and managed to have some much needed rest and relaxation. We are back now to learning! I emailed all parents yesterday with links to websites for maths and resources for English so please check you have access to this.
White Rose Maths (https://whiterosemaths.com/homelearning/year-5/) have created videos to go with questions which I think are really useful for you, please watch the video and answer the questions in your book. I would like you to let me know what you think about this sometime during the week.
I have also attached resources to the home learning resources and links section to this page, please use this to complete this week's home learning.
Today's quote comes from Roald Dahl and I hope it helps you have a positive week, 'If you have good thoughts they will shine out of your face like sunbeams and you will always look lovely'
Lets have a fantastic week, keep impressing me with your hard work both online and in your books!