Tuesday 21st April 2020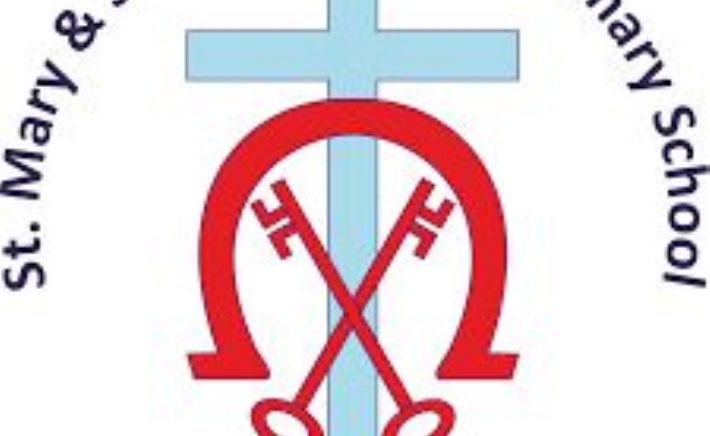 Wow what an amazing start you made to the summer term yesterday! I have already received so much work and heard so many good things. I hope we can keep this up!
I have had some children already taking on the extra challenge activities I set you and have seen some seeds planted, lets measure them as they grow!
I have heard some really good things about the maths work and some people who have struggled, please keep up with it and see how it goes this week. I am sure you will find a routine over the next few days and it will become easier. Make sure you use the videos to help you, they are really good.
It is another lovely day outside please make sure you enjoy it if you can, maybe get a start on that topic of you local environment?
Today's prayer
Heavenly Father,
Thank you for our freedom, help us to inspire others around us to do good things too.
Amen.
Today's quote comes from the Lion King 'as you go through life, you will see that there is so much we don't understand. And the only thing we know is that things don't always go the way we plan.' Whatever you are finding difficult today don't give up, you will get there.
Have another wonderful day.