Wednesday 22nd April 2020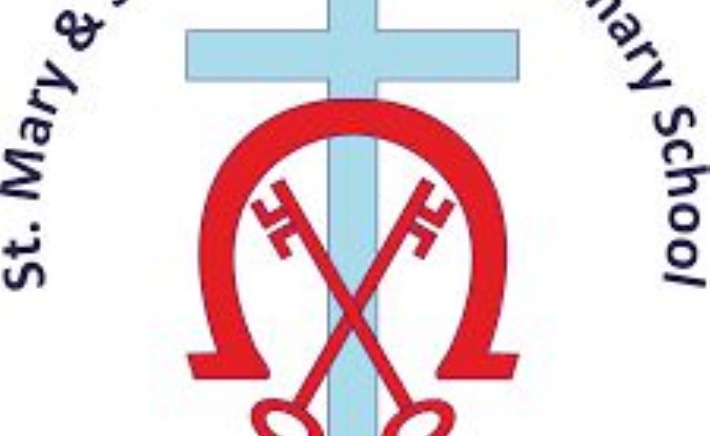 Good morning everyone,
I hope you are enjoying being back working! I made a mistake with the spelling frame and TT Rockstars when I set it, I thought today was the 23rd so it didn't go live at the normal time. It is however working now. So if you tried before 9 and there was nothing there please try again. Thank you for the emails letting me know this had happened it was very helpful.
I can see some of you have made fantastic starts to our geography topic I have already seen maps and models, all of which look amazing! Please keep up the hard work on this, I know its not easy without getting out and about but you are doing great.
I am just going to take this opportunity to remind you to read! I am on my 3rd book now and I am really enjoying spending a bit more time reading than normal. Hopefully you are finding the same thing, I love sitting in the garden reading in this lovely weather.
Today's prayer takes us back to Easter:
Dear Lord,
Give us time to think about the sacrifice Jesus made for us.
Amen.
I have been looking at what year 6 have been up to and I think we should also do a weekly quiz so on Friday I will send out a quiz to everyone, you will need to answer all the questions and get it back to me by 3:30 to enter the competition.
Have a lovely day everyone, it is so nice outside again!