Thursday 23th April 2020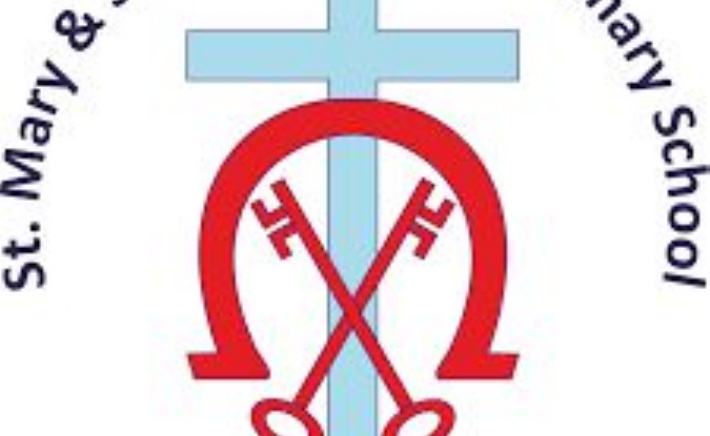 Good morning,
Well done those of you who have already entered this week's competition, if you are yet to do so ask your parents for to check their emails. People have been doing so well but there are some tricky ones so be careful!
Another good day of work yesterday, my email box if full of photos of maps and powerpoints. It is great and I am really enjoying looking at them all! Keep them coming!
I am contacting some of your parents this week and some more next week so if you are having any problems please let them know so they can tell me and I can help if possible. Or if you have anything good to tell me that would also be great!
Make sure you get yourself of TT Rockstars today for our weekly SoundCheck, I am keeping an eye on your progress.
Have another fantastic day.