Friday 24th April 2020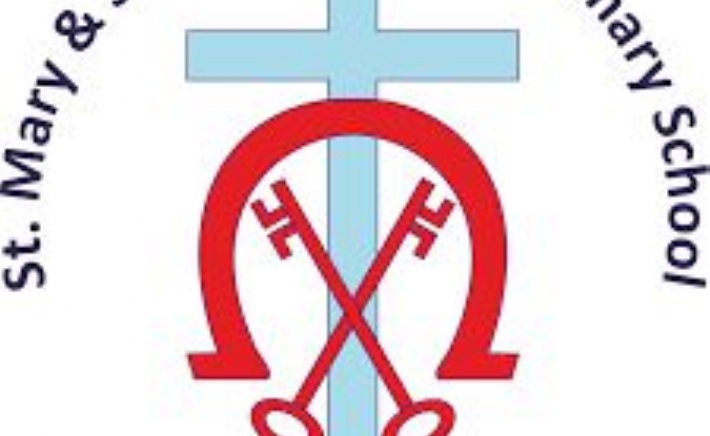 Happy Friday everyone! Another week almost over, I cant believe just how quickly they are going! I have been in touch with some of your parents this week and I am really impressed with just how hard you are working. You should all be really proud of yourselves.
I have also been amazed with the quiz, some of you really do know your flags! Remember you have until 12 today to enter and I will sort out a prize for the winner!
Have an amazing weekend, enjoy the weather if you can :)