Monday 27th April 2020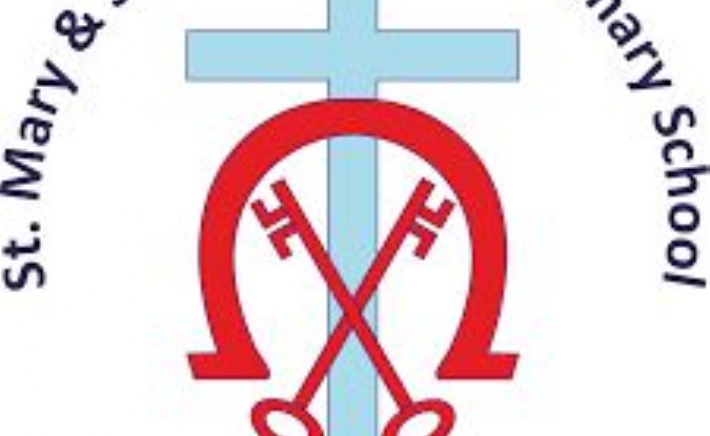 Good morning, I have been having some issues with the website! Luckily Mr Flowers has saved the day!
I have already received so much work this morning you must have been up very early this morning to get going!
It doesn't seem as warm today but hopefully you will be able to get outside in the garden for a little bit.
Keep sending in the work and photos, I am going to work on sorting out the photographs on the class website today so keep your eyes open.