Special Announcement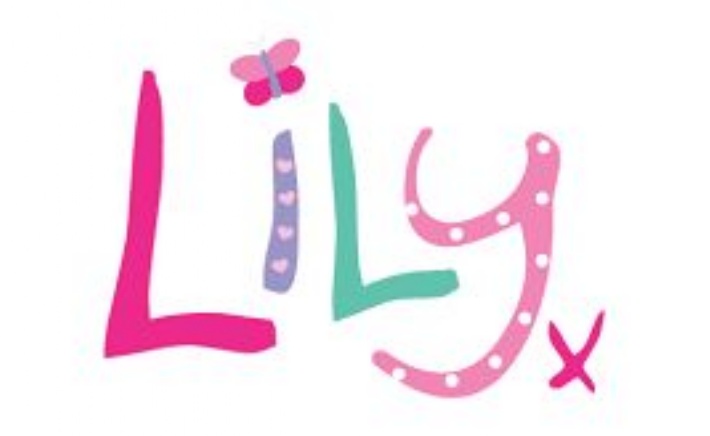 Our very own Amelia is doing something amazing to raise money for a charity.
She is going to run 26km in 7 days! Any sponsorship money will go to The Lily Foundation. If you want to look into this charity a little bit more here is a link to the website the https://www.thelilyfoundation.org.uk
If your parents or anyone you know would like to donate to Amelia's challenge please follow the link below.
http://www.justgiving.com/the-cousins-26-mile-challenge?utm_id=26
I will be updating you all on Amelia's distances as we go through the week.
Good luck Amelia - You can do this!