Tuesday 28th April 2020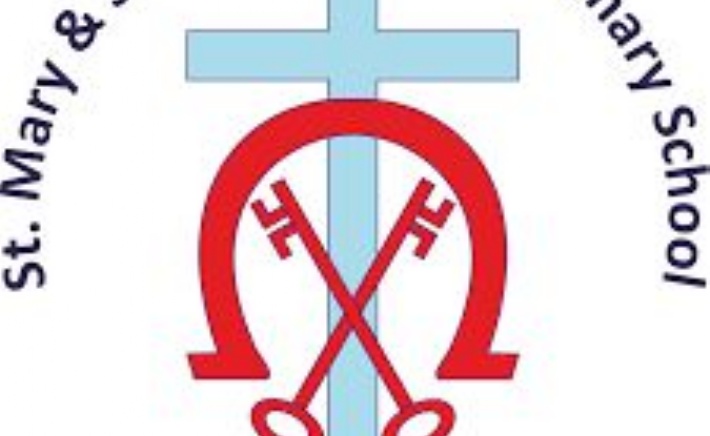 Good morning everyone! I hope you are all well, it doesn't look as nice outside today but that shouldn't mean we can't have a great day!
You have started the week off so well, so much maths work emailed to me yesterday. Keep it coming. Your spelling frame results are getting better and better, well done! More and more of you are joining in with the daily TT Rockstars challenge! I am still waiting for that magical 100% of people to complete the challenge. Come on, talk to your friends let's make this week the week!
Today's prayer: Take a moment and have some time to reflect on these words.
Dear Lord
Thank you for putting us on earth, let us treat it right.
Amen
Please keep sending in your prayers, if you haven't sent one in make today the day!
I am sure all of you have been keeping up with the news and Captain Tom Moore and his amazing fundraising challenge.
My question for you today is: How can one person make a big difference? (Photo in Home Learning Resources and Links)
Please email me your responses so I can share them on here this week.
I will be announcing the results of last week's quiz later today on here so keep your eyes open. I will also open today's quiz too!