Wednesday 29th April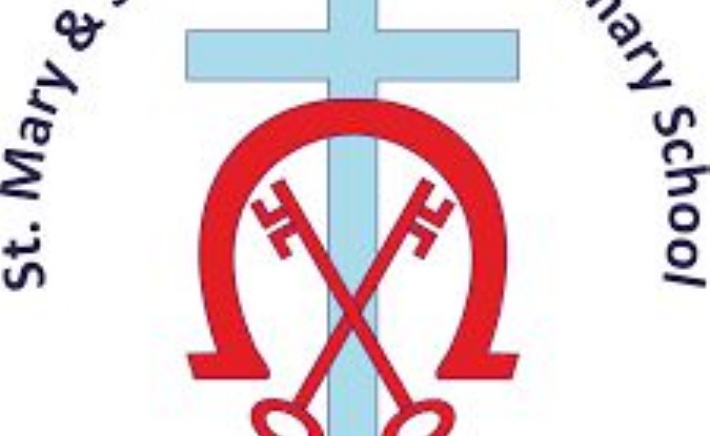 Good morning everyone,
Thank you for all of your work yesterday, I am impressed every day with your hard work and the quality of the work you produce! Please keep this going.
As you can see I have been playing with the class page. There is so much more on here now and I will keep adding to it over the next couple of days. Make sure you have a look in our Wider Curriculum section for weekly sports challenges from Mr Coyne and some work from Mrs D.
Today looks set to be another busy day. English work looks at the setting and the problem. I am sure I will have some interesting work sent through to me today :)
Maths work targets Adding Decimals with Different Number of Decimal Places. This can be tricky. Make sure you watch the video carefully and line up your decimal points when adding your work!
The quiz is open, I haven't had very many entries yet. Please have a look today if you have time :)
Remember Spelling Frame and TT Rockstars are set every day. Still waiting for that magical 100% :(
Today's prayer:
Thank you God, for our lives on Earth. Let us live them to the fullest. Amen
Have another fantastic day of home learning. I look forward to seeing your work again today.