Rainbow Challenge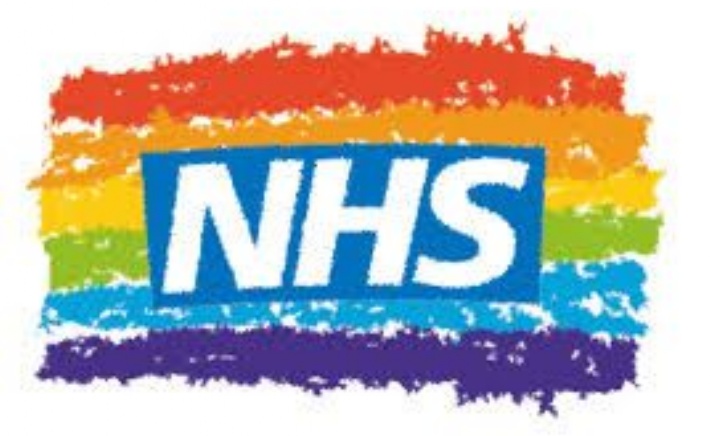 Mrs Bloxham has set us an art challenge.
As a school we are going to create a rainbow for the NHS. To do this on such a large scale each class has been assigned a colour.
Using that colour we can, draw, paint or create anything that shows hope or love. How about spelling out NHS or HOPE or LOVE using items of that colour?
Be as creative as you can and send me a photo.
Let's make the Year 5 part of the rainbow amazing :)
Oh our colour is...... Indigo (I know this is tricky, but you've got this!)
Get creative everyone! I cant wait to see the results!