Breaking News!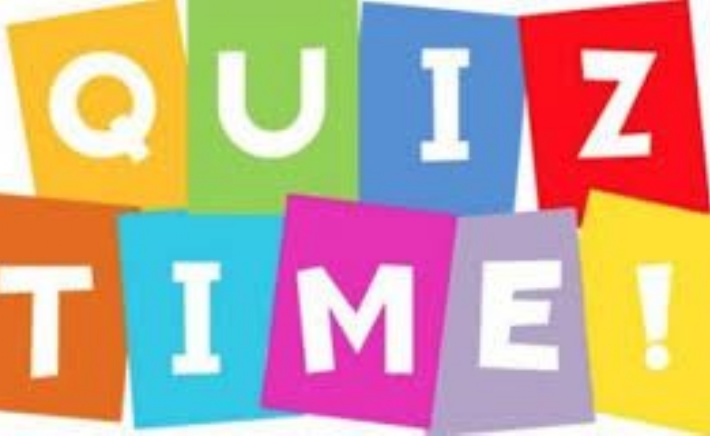 Gather up your parents!
Friday will see the first Year 5 parents General Knowledge Quiz go live!
The quiz will open at 1pm on Friday and close on Sunday evening at 7pm.
The week's topic is Geography! You can help them if you want to :)
Winner to become Year 5 Parents Quiz Champion!