Thursday 30th April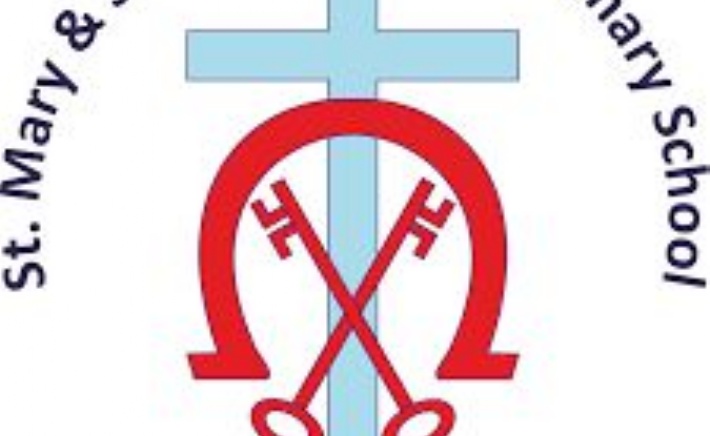 Good morning,
This morning I have been watching the coverage of Captain Tom's 100th Birthday. I can't stop thinking about how amazing his actions are and how great an impact this will have on the NHS. I am sure you will all join me in wishing him a very happy birthday today.
Another great day yesterday with more fantastic work being sent in to me, I am again very impressed. Hopefully today will be another good day. Please keep working hard and enjoying your time at home too.
Your challenge for today is to look at Mrs Bloxham's art task. Can you have a go at it today?
Remember your quiz entries must be in by 12 tomorrow. Good luck everyone, some fantastic results already!
Keep going with TT Rockstars! I am seeing a huge improvement in speeds, keep practising it will make a difference. I promise.
A very fitting prayer sent into me this morning:
Dear Lord, Let us shine like the stars we are. Amen
Take a moment today to reflect on all the good things you are all doing.
Please keep the prayers coming in to me.
Have an awesome day everyone.