Amelia's Challenge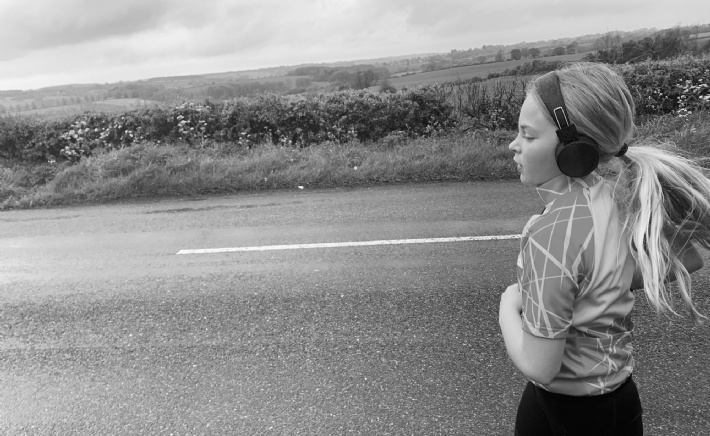 On Wednesday Amelia ran another impressive 4.84km.
I think we need to some messages of encouragement for Amelia to keep her going for the next couple of days.
Please send them in and share your support!
A huge congratulations Amelia on reaching your target. You have now raised an amazinf £296!