Friday 1st May 2020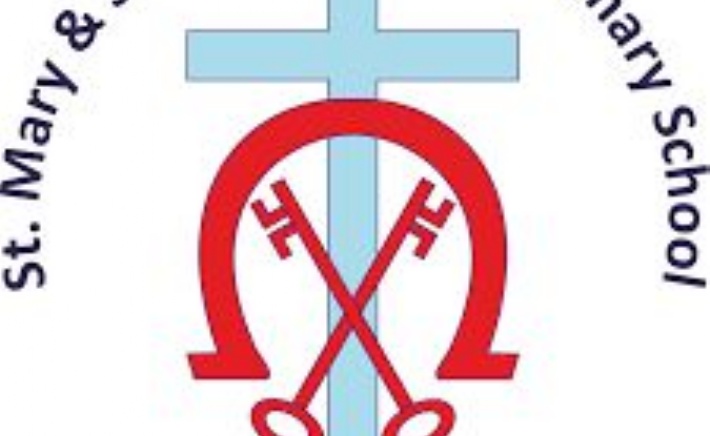 Good morning everyone, Welcome to May!
I can see you have all had a very busy week! The work you are completing is excellent, but what is more impressive is the extra things you are doing. Please keep sending me the amazing things you are doing to help those around you. Lets show everyone how amazing you all are.
Your maths work today is on MyMaths, please take care and read the questions carefully. English today is finishing your story, I am looking forward to reading them over the next few days.
Today is quiz day everyone! Remember to get your entries in by 12 and remind your parents to log in after 1 for the first Parents Quiz.
Have a really nice day today and enjoy your weekends :)