Challenge Completed!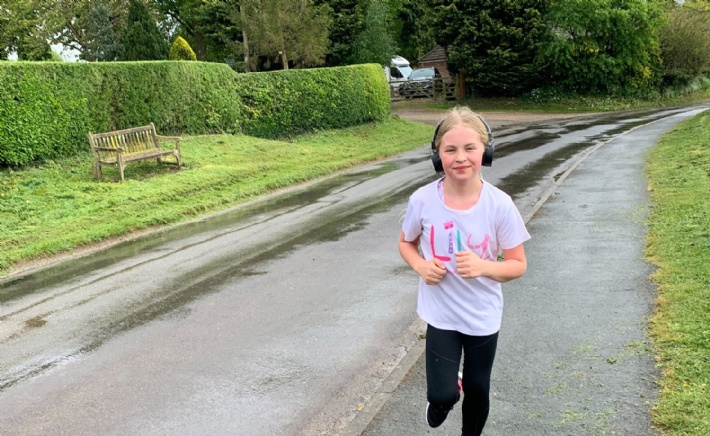 She did it!
Run 1: 4.47Km
Run 2: 4.02Km
Run 3: 6.39Km
Run 4 : 4.84km
Run 5 : 6.42 km
Total distance :- 26.14km
Total time:- 3hrs 15 mins
Money raised so far:- An absolutely outstanding £466
Well done Amelia, a truly incredible achievement! You should be really proud of yourself. Enjoy your well earned rest this weekend!
Please enter some content for your blog post here.