Monday 4th May 2020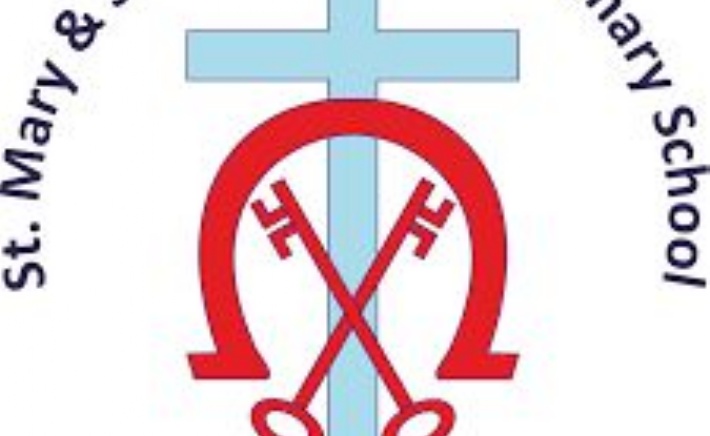 Good morning everyone, I hope you all had fantastic weekends. I have really enjoyed reading some of your work. I am very impressed indeed. You should all be very proud of yourselves.
This week's English looks at the story of Cinderella, we are going to use it to write our own story next week. Have fun listening to or reading the story today.
Maths this week looks at multiplication, this is a recap similar to what we did at school a while ago so I am looking forward to seeing how you get on with this.
Don't forget TT Rockstars and Spelling Frame are there every day too lets see if we can get a full house again today!
Have a great day and Happy Star Wars Day.