VE Day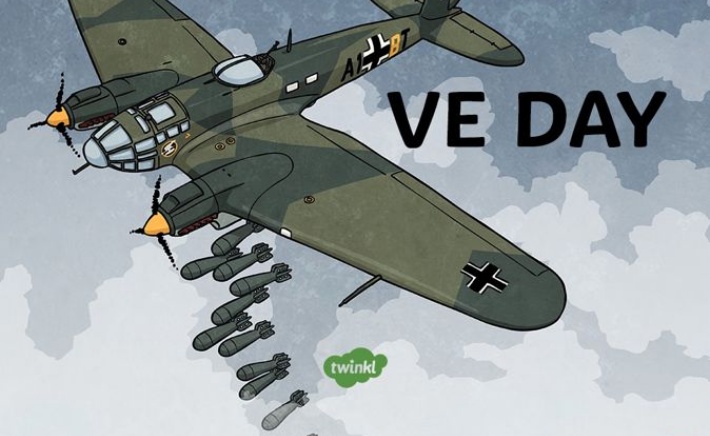 This week sees the marking of the 75th Anniversary of the end of WWII.
I am sure you all agree this is a very important day in the history of our country. If we were in school it is certainly something we would have worked on this week.
I am going to post a selection of resources, from Twinkl, here to help you learn about VE day.
Please use them however you wish, all I ask is that at some point this week you take some time to remember the sacrifice of those men, women and children.
If you do use any of the resources, I would love to post some work on this blog.