Tuesday 5th May 2020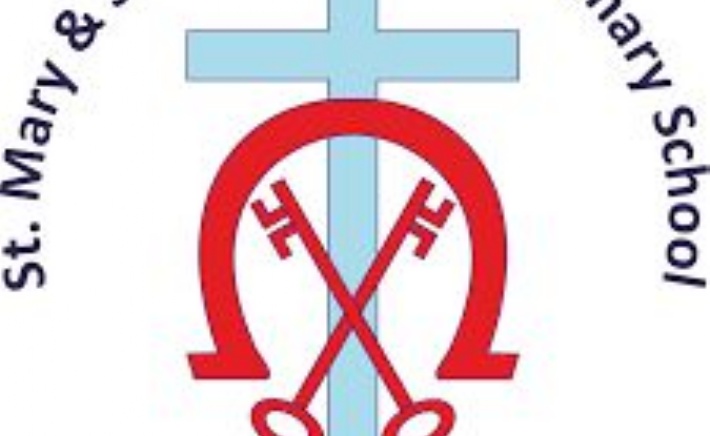 Hello,
Thank you for the excellent work you sent in yesterday and the amazing photographs too! I will be adding more to this class page today so keep checking.
Well done to all of you who did your TT Rockstars and Spelling Frame, can we get a few more doing it today??? That is your challenge, tell your friends, get everyone involved!
In English today you are looking at alternative words for said and in Maths continuing with multiplying numbers. Remember to use resources to help you. Could you be creative with the resources?
I am looking forward to seeing some more of your David Attenborough work too, from what I have seen so far you are all being very creative!
I have set a reading comprehension on Socrative, your parents should have an email with the details