Wednesday 6th May 2020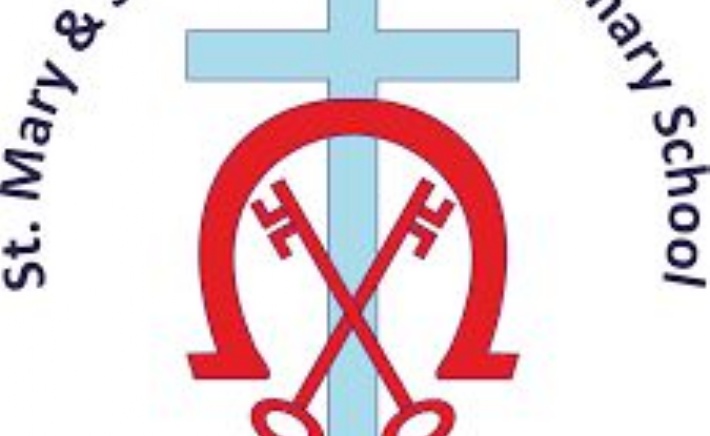 Good morning,
Another excellent day, well done with all of your online learning over the last couple of days I am seeing some excellent results!
I have had a few emails about the maths work this week on multiplication. Please watch the videos carefully, they will help you. If you are still struggling make sure you use other resources. Keep up the hard work I am impressed with how well you are doing!
I am also loving the science work this week. I am looking for ways to add videos to our gallery so hopefully you will see them very soon.
Today's English work moves on to look at your main character and why they are not allowed to attend the event in your story. Be creative with your ideas.
Please keep the photos and creative work coming in!
Have a wonderful day and enjoy the sunshine :)