Thursday 7th May 2020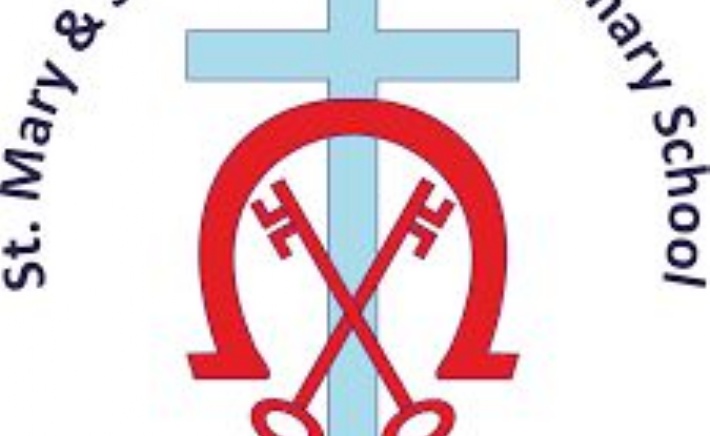 Good morning,
What a beautiful morning it is outside. I hope that you can all enjoy the weather today :)
Your work this week has been outstanding, I am working through it and will get your feedback to you over the weekend to help you with next week's work. But overall, wow! Some of the things you are doing are outstanding, I have recieved beautifully presented videos, powerpoints and posters!
Tomorrow marks VE Day, had we been in school this would have been a very important day we would have marked at church. Some children have carefully placed Union Jack painted rocks and stones on the War graves. We have then emailed their families and had some amazing responses so if you wanted to add your stone or stones to the graves please do so as a mark of respect.
A beautiful prayer sent into me yesterday, I think sums up our world and why VE Day was so important to us all.
Dear Father in Heaven, Help us to make the correct choices and keep the wonderful planet you created a non violent world. Amen
I know it is a stange time but I would just like to thank you all for doing the right thing and following the instructions you have been given, I know it must be hard.
It will get better and we will be back in school together when the time is right.
Keep smiling and being amazing :)
Enjoy your weekend!