Monday 23rd March 2020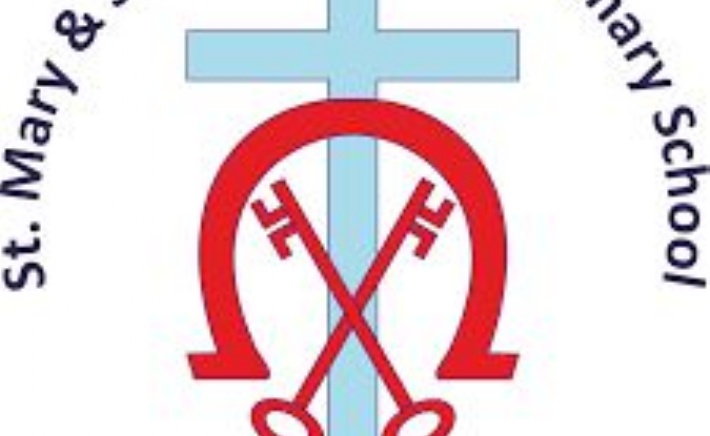 Good morning,
Today is our first day learning and working from home and I am sure it feels very strange for everyone! (including your parents) I am very much looking forward to watching the first Jo Wicks PE lesson this morning (https://www.youtube.com/user/thebodycoach1) at 9:00, I hope you are too.
On our class page you will find a selection of daily learning activities and your MyMaths, Spelling Frame and TT Rockstars challenges have gone live this morning (Someone has already started!! Very early start to the day!)
Good luck with your work today, I very much look forward to seeing how well you get on. Remember we said this is our chance to show our parents just how amazing we are! And sometimes if things are hard and we struggle, don't forget ''Mistakes are proof that you are trying''
Smile and have a lovely day everyone!