Monday 10th May 2020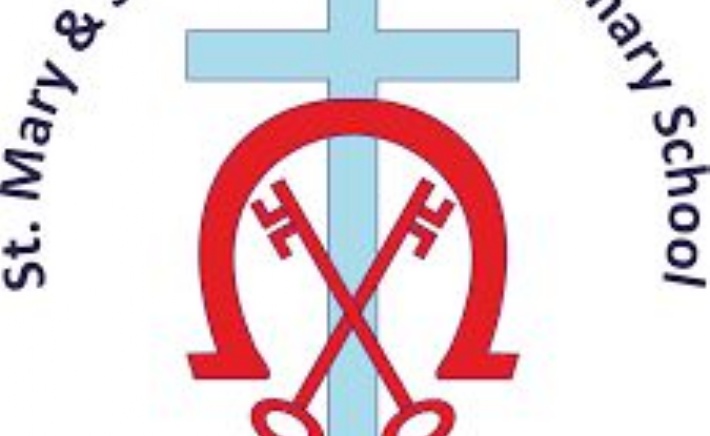 Good morning and welcome back :)
I hope you had a fantastic long weekend and enjoyed the weather on Friday and Saturday. Hopefully you were able to mark VE Day on Friday in some way at home. Some of you may have been involved in street parties. I have seen some photos of these in the news, they looked like a lot of fun.
This week we will continue our work on an adaptation of Cinderella and in maths move to look at measurement. I have set this week's maths work on MyMaths, I just wanted to offer some variety to you so it will continue to change between worksheets and MyMathsover the coming weeks.
I look forward to seeing your work this week, please remember to send me in completed stories on Friday. I will be able to see your MyMathsonline so there is no need to send that in to me.
Mr Coynehas posted another challenge, I will try and add it to the sport page in wider curriculum when it becomes available.
I am open to running another quiz maybe for adults and children. If you are interested please let me know a topic you would like the questions to be on and I will try my best!
Have another great week :)
Note - I am having trouble uploading resources to this post, I will keep trying. In the mean time I have emailed them to your parents so hopefully you can access them this way. If not please email me and I will resend them. Sorry :(