Tuesday 12th May 2020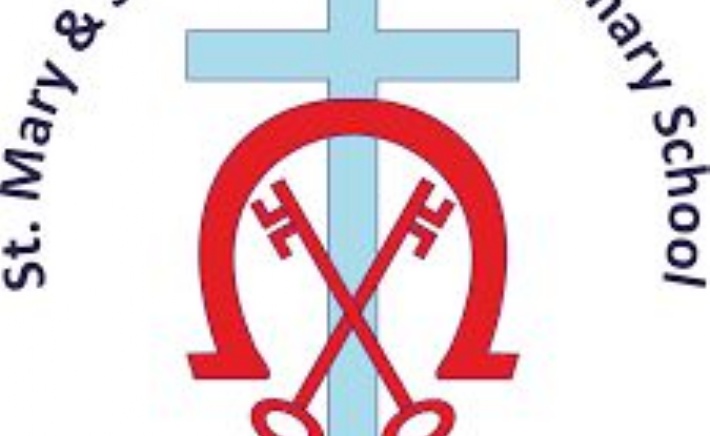 Good morning,
An excellent start to the week yesterday! I am very impressed with the MyMaths work you have completed. If you didn't manage to get it finished you can always catch up today :)
Today's prayer
Dear Lord, Thank you for our lives. Help us through he good and bad times. Amen
I would really like some more prayers sending in to me, I have a few children who send them in regularly but I am sure more of you would like to share your thoughts.
I have spoken to a few children over the last couple of weeks, and I think as time passes the more we miss being at school. So a challenge for you today and for the rest of this week is to reach out. If you are feeling lonely there is a chance someone else in your class is too. Contact someone you haven't spoken to for a while and ask about their day. Talk about the weather, your garden, your pets, silly 10 year old children jokes that I don't understand, all of the things you do in class at EVERY opportunity :) (Teachers know this happens by the way) I know you are such a kind group of children, and will really help eachother at this challenging time!
Have an amazing day everyone, the sun is shining this morning, you may need a coat but get outside and have smile :)