Wednesday 13th May 2020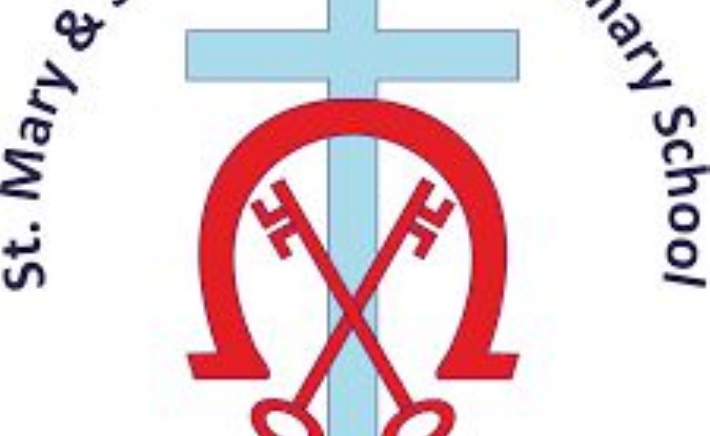 Good morning,
Thank you for all the work you emailed in to me yesterday! I can see you are working really hard with the online work too, keep it up.
Today let's see if we can all take part in Mrs Bloxham's art challenge and make something Indigo. I have had come great entries already and some very creative ones hopefully it will wash out soon :)
If you have time today can you make, paint or create something to help make our section of the rainbow. I cant wait to see them!
Today's prayer
Dear Lord,
Help us become strong passionate and loving people,
Guide us into the light
Amen
Have a fantastic day everyone :)