Thursday 14th May 2020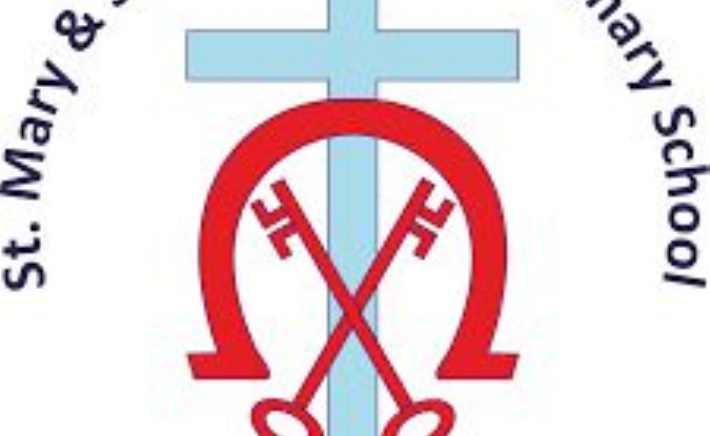 Good morning,
I am very impressed with the hard work you are putting in with your online work this week! Well done, you should all be very proud of yourselves. Please keep this up and doing your best, this will help us be in the best place possible when we go back to school.
On the subject of going back to school, we are get to hear any suggestion about when year 5 will be going back to school. So our online learning looks here to stay for a few more weeks at least. I know you are possibly becoming a bit tired of the same things every week, I am looking at some ways to change things next week to help you through to half term. Thank you for the messages you have sent to me about what you like and what you don't like.
I was thinking for a bit of a challenge today maybe you could write, make, record, paint, colour something showing all of the things you love about our school. I can then share these with the other members of staff who are finding this as lonely as some of you.
Lets focus on the things we love about being at school rather than the things we miss. For example I love playing football at lunchtime with all of my friends, rather than I miss playing football at lunchtime with all of my friends.
I very much look forward to seeing these today :) Be creative everyone, here is your chance to let your light shine!
Have a wonderful day and remember to keep smiling :)