Friday 15th May 2020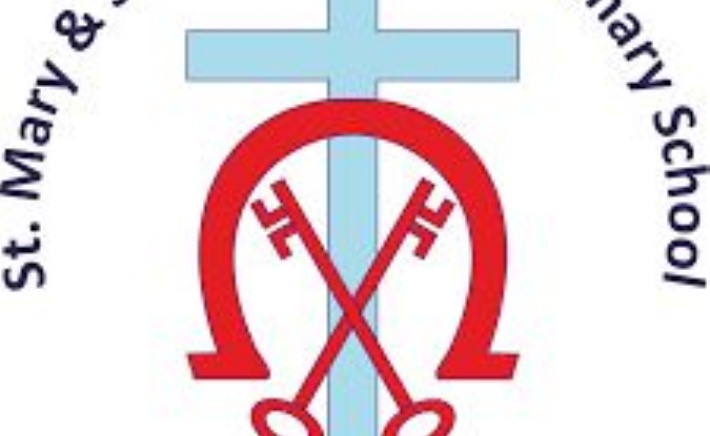 Happy Friday :)
What a busy week you have had! I have received so much amazing work already. I am really looking forward to seeing your final stories today! Your online learning has been fantastic all week, well done.
Yesterday I challenged you to make something to show just how much you love school. I sent some of your entries into the teachers and they loved them all. A real reminder to everyone just how important school is and how much you enjoy it and are missing it. Thank you so much for sending them to me. I will keep looking out for more over the weekend so please keep them coming in :)
Next week is mental health week and we will be looking at what this means every day next week as well as our maths and English tasks. So please have a peaceful weekend, it looks like the weather is set to pick up and we could be able to spend more time outside, which is always lovely.
I have attached the handwritten prayer I had sent into me to this blog please take a moment if you can.
Stay safe this weekend and have fun :)