Monday 18th May 2020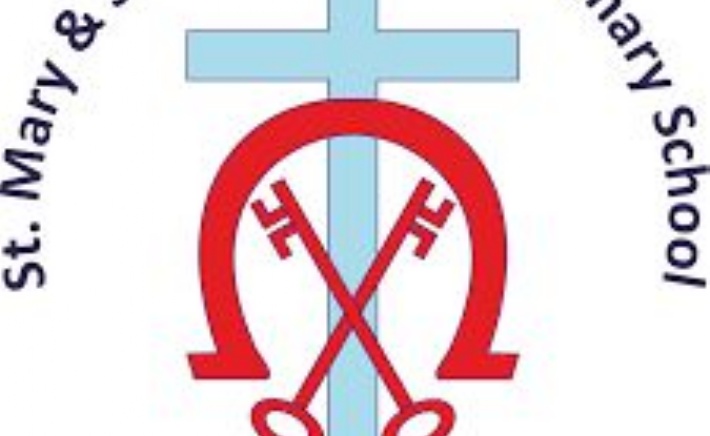 Good morning,
I hope you had a lovely weekend and enjoyed some time outside in the sunshine :)
We have another busy but fun week of home learning starting today. In English we are looking at instruction writing and recipes! In our maths we continue to look at fractions and measurements. Spelling Frame has been set to focus on the ough sound within words. TT Rockstars continues daily with a challenge set for Friday to take on Year 6 in a One Day BATTLE.
As well as all of this, we are looking at Mental Health, this week is Mental Health Awareness week and each member of staff has created an activity for you to try. Please have a go at the activity each day and send in your attempts. We would love to share them with the school.
As it is Mental Health week, it is important that we take a bit of time this week to relax and think about our happiness and that of others. Is there someone in your house you could do something to help? I know you are kind, caring children and will help where you can so here is your chance.