Wednesday 25th March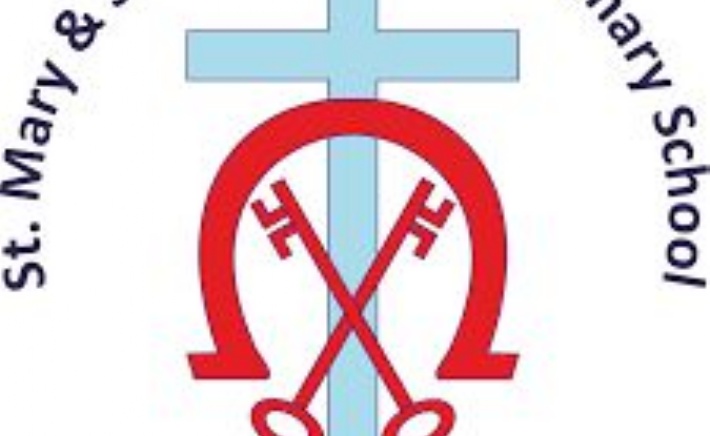 Hello everyone!
Another amazing day yesterday, with so much work completed both online and sent in to me! Thank you, it is really nice for me to see what you are up to!
I have been directed to a link to Mr Kirlands YouTube channel where he is doing a daily music video. It is definitely worth a look! https://www.youtube.com/watch?v=LwS9HVNN9Gc&feature=youtu.be
Today we have a birthday!!!! So if we could all sing happy birthday in our own homes at 3:30, I am sure she will hear us! I hope you have a fantastic day!
I have had the first prayer sent to me, (Thank you, keep them coming) please take a moment when you can today.
"Dear Lord, Please give us strength to defeat, let us celebrate in happy times, and praise you in name. Amen"
Finally I know this is a tough time for everyone, and many of you will now be staying in your homes, but I was reading yesterday and I came across this and thought I would share it with you. "Do what you can, with what you have, where you are." I know how creative you all are and I have no doubt you can still enjoy yourselves!