Monday 27th April 2020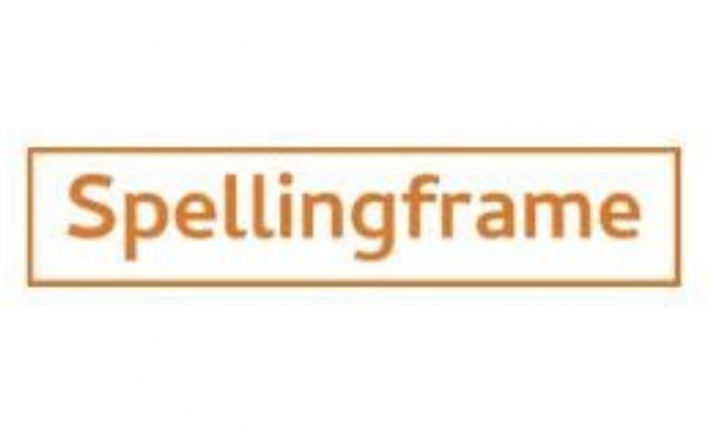 This week's spelling words.
Monday - programme pronunciation queue recognise recommend
Tuesday - relevant restaurant rhyme rhythm sacrifice
Wednesday - secretary shoulder signature sincere sincerely
Thursday - soldier stomach sufficient suggest symbol
Friday - system temperature thorough twelfth variety
I will post the Top 5 points scorers for the week on Friday!
This week's Top 5 :)
MC, AC, EH, EB, JJ - Congratulations to all of you! Keep up the hard work!